Sometimes you just need a good laugh.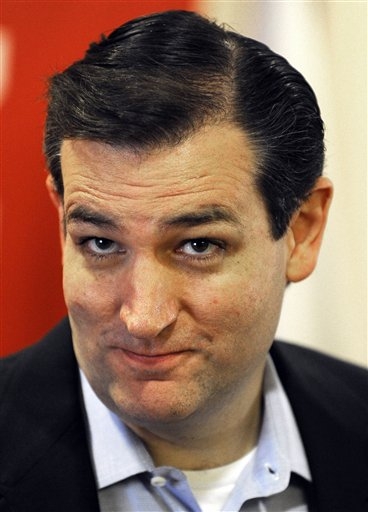 Please remember the attacks on the President's citizenship. The "Birthers" challenged his legitimacy as a candidate because they believed he was born in Kenya, Indonesia or some other unnamed place, but not in the U.S. When Obama's birth certificate showed that he actually was born in Hawaii, these attacks bombed. Clearly he met the qualifications for the Presidency.
Well Ted Cruz, the most flaming Tea Bagger of them all, actually may have a problem. The Birthers are after him.
Senator Cruz was born in Alberta, Canada. Continue reading "Daley's View: IS SENATOR TED CRUZ UNDOCUMENTED? (File This Under Humor)"